At Maine-Dartmouth Family Medicine Residency we believe that excellent family physicians are curious, thoughtful, and critical problem solvers who are committed to lifelong learning. They believe in and practice both the art and science of medicine. They recognize that an individual's health and wellbeing cannot be abstracted from the environment in which they live. Thus, issues of relationship, family, culture, psychosocial health, spirituality, economic status, and life stressors are always relevant and often critical to the wellbeing or illness of a given patient.
The learning experience at Maine-Dartmouth is specifically designed to: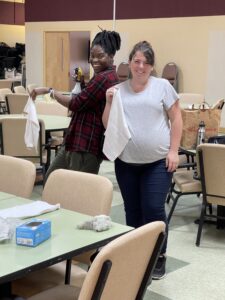 Prepare new physicians for the practice of full spectrum allopathic/osteopathic family medicine, with a focus on care to the structurally vulnerable and medically complex
Inspire compassion and empathy for patients with social, economic, or behavioral health struggles
Foster community involvement
Instill an appreciation for the role of integrative and complementary approaches in healing and health promotion
Cultivate resiliency in resident physicians and teaching faculty
Implicit in our educational curriculum are these assumptions:
Residents are adult learners each with individual learning styles. Though not all residents come to us having developed an understanding of their particular educational needs, part of our work as faculty is to facilitate this knowledge in order to maximize individual growth.
Residents must feel both supported and challenged in their clinical learning.
Independent clinical decision making, properly supported, is the best and fastest road to competence.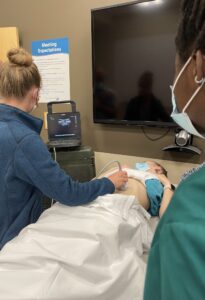 Our educational program is largely concentrated into a half day each week, facilitating depth as well as breadth of family medicine education. See didactics for details.
Our clinical experiences are organized as block rotations, longitudinal learning, or a combination of the two. Residents have office hours in their home clinic site (except for one away block and one no-call block), maintaining continuity with their own panel of patients, including pediatric and prenatal patients. Residents also follow patients who are in nursing homes or are home-bound. See clinical experiences for details.