Setting – The Kennebec Valley, Maine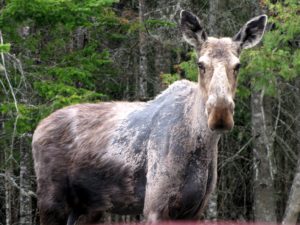 The Maine-Dartmouth Family Medicine Residency spans both semi-rural and rural environs, providing an ideal environment to learn, grow, and perform as a family physician. Augusta, the state's capital and the site of our larger office practice (the Family Medicine Institute) and our hospital, the Alfond Center for Health, has a population of 19,000. Once a major textile and paper mill town, Augusta's main employers today are the state government, the hospital system, and several industrial centers. Nineteen miles (25 minutes by car) up the Kennebec River in Waterville (population 16,000) is the Thayer Center for Health, and Maine Dartmouth Family Practice. Fairfield (population 7,000), the site of our smallest office practice (Four Seasons Family Practice), is located five minutes north of Waterville. Several colleges (Colby, Thomas, and the University of Maine at Augusta) are located in our catchment area.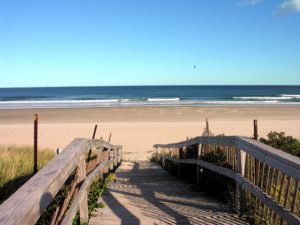 Central Maine boasts farmland, forests, gentle hills, and an abundance of streams and lakes. Recreational activities include swimming, kayaking, sailing, canoeing, fishing, and hunting. Cold, snowy winters make for excellent downhill and cross-country skiing as well as ice-skating, sledding, and ice fishing. An hour's drive east will bring you to the spectacular rocky coast of Maine. Opportunities to mountain bike, hike, and camp in the area include the Appalachian Mountains of Maine (Baxter State Park, Mt. Katahdin, the Bigelow Range, and the Moosehead Lake Region), and the coastal hills (Camden Hills, Acadia National Park). Sightings of deer, moose, fox, coyotes, eagles, loons, and seals are common.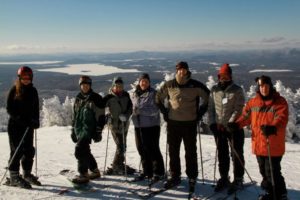 Concerts, theater productions, and an independent fine-arts cinema are available locally. A diversity of fine restaurants are within a half hour's drive. The local colleges provide additional cultural events. Day trips can be made to larger urban areas: Portland is located one hour south; Boston is 2 ½ hours south; and Quebec is 3 ½ hours north.